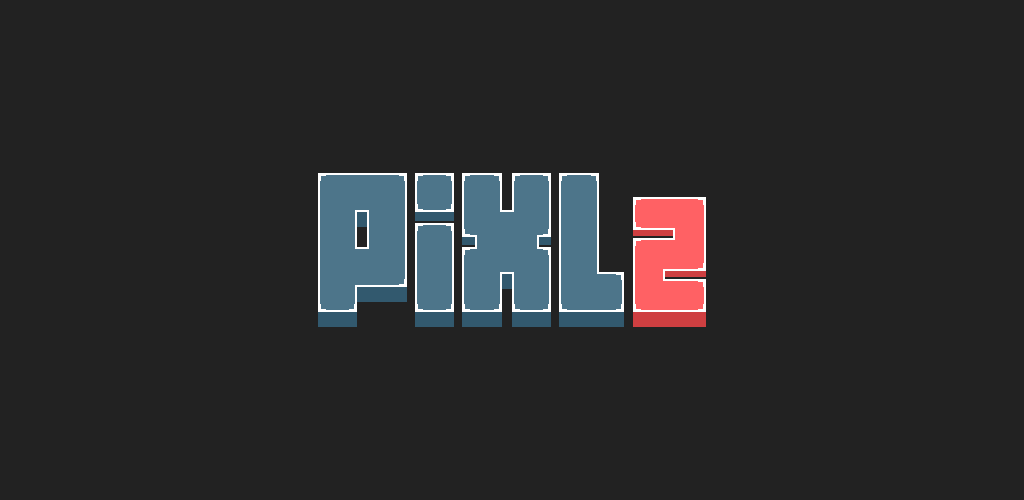 Pixlz
A downloadable game for Android
Pixlz is a simple pixel style arcade game in wich you have to defend your base from evil pixels. Tap in all directions to shoot, but be careful shooting out of screen will cause you to take damage. Are you up to the challange, battle for the best score and comepete with your friends.
Official Website:
I suggest you download the game through the Google Play store, that way it is allways going to be updated

Download link:
Install instructions
I suggest you download the game from the Google Play store as it will be the only one updated.
Also available on